There are so many decisions to make when it comes to wedding planning like who to invite, choosing your wedding colors, and what to splurge on. Some of the choices are more fun than others though! Picking the playlist for your perfect day is definitely one of those! We've already covered father & daughter songs, and next up is the mother & son dance! This dance should be a total reflection of the relationship whether the groom and his mom want to keep it sweet and emotional or make it fun and unique. See below for our list of 10 mother son dance songs that will melt your heart either way!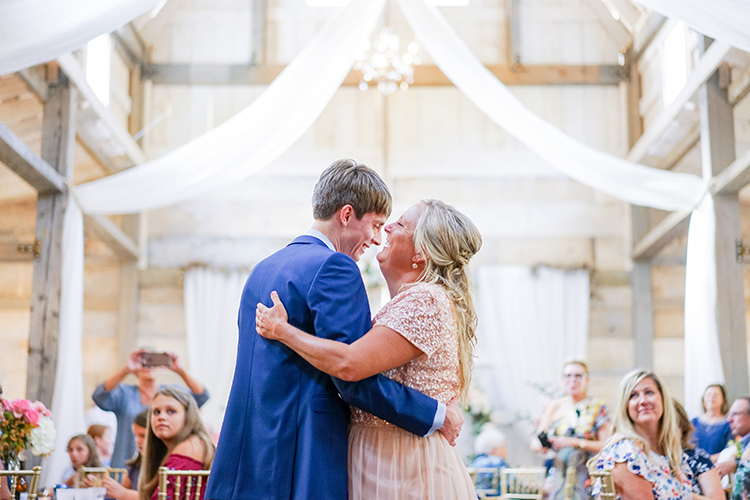 Artist: The Beach Boys
Special Lyrics: "You never need to doubt it, I'll make you so sure about it, God only knows what I'd be without you."
Why You Need It: With a fun, uplifting beat paired with such sentimental lyrics, this song is perfect for a mother & son dance!
Artist: Aretha Franklin
Special Lyrics: "You'll stay in my heart and I will love you, forever and ever."
Why You Need It: Not only will this song be stuck in your head all night, but it's also so fun to dance to!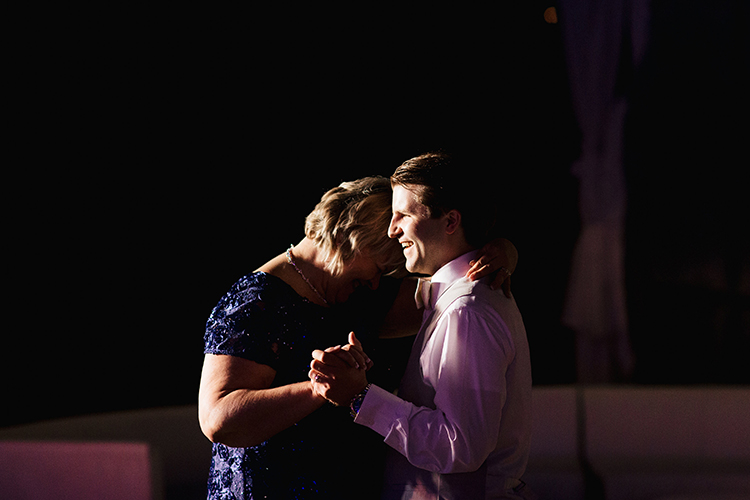 Artist: Reba McEntire
Special Lyrics: "His curly hair and his knobby knees, the way the sun brings those freckles out, talkin' talk never miss a beat, yeah he gets that from me."
Why You Need It: While this song is definitely sure to bring a tear to all the mothers out there, it's also a great tribute to a late father as well.
Artist: Louis Armstrong
Special Lyrics: "I see trees of green, red roses too, I see them bloom for me and you, and I think to myself what a wonderful world."
Why You Need It: Besides being a total classic, this song just makes you feel good –– just like your mom!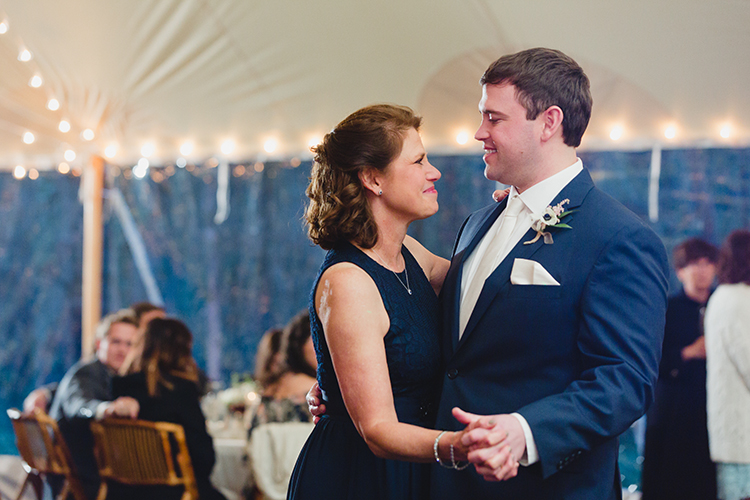 Artist: Lee Ann Womack
Special Lyrics: "Whenever one door closes I hope one more opens, promise me that you'll give faith a fighting chance, and when you get the choice to sit it out or dance, I hope you dance."
Why You Need It: I mean come on, this song is telling you to dance. Not to mention, Lee Ann's voice matched with such meaningful lyrics, everyone is sure to shed a tear!
Artist: Boyz II Men
Special Lyrics: "You were there for me to love and care for me, when skies were gray, whenever I was down, you were always there to comfort me."
Why You Need It: A true tribute to mom with a soothing R&B beat. Warning: this song will hit you straight in the feels.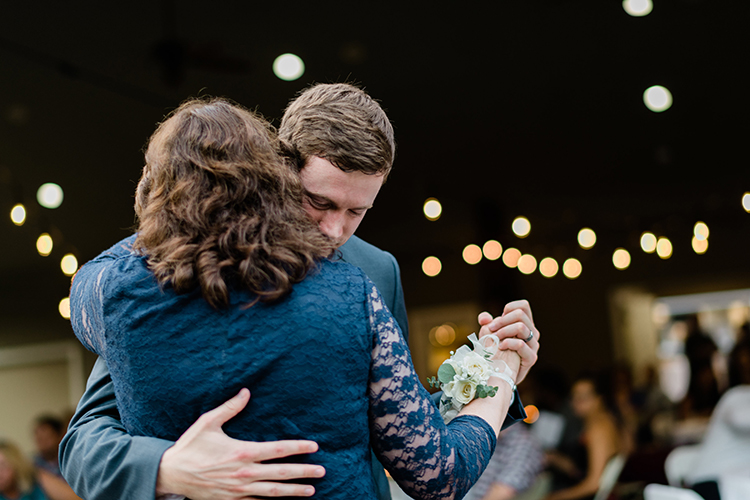 Artist: Van Morrison
Special Lyrics: "When everything falls into place like the flick of a switch, well my mama told me there'll be days like this."
Why You Need It: This song is a wonderful mixture of Van Morrison's rich voice, a beat you can dance to, and a great reminder that mama knows best!
Artist: Rascal Flatts
Special Lyrics: "My wish for you is that this life becomes all that you want it to."
Why You Need It: Perfect for that country music loving family, this Rascal Flatts' song hits every mother's hopes for their child beautifully!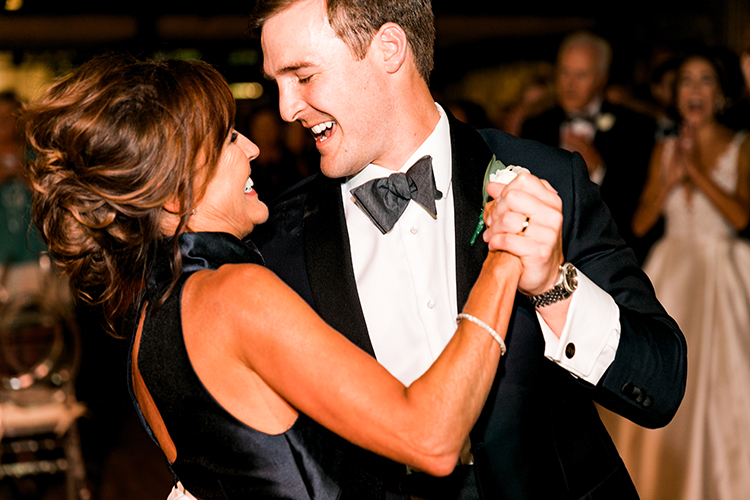 Artist: Jason Mraz
Special Lyrics: "Oh, my my how beautiful, oh my beautiful mother. She told me, 'Son in life you're gonna go far if you do it right you'll love where you are. Just know, wherever you go, you can always come home."
Why You Need It: A mother's love can be hard to define with words, but this song by Jason Mraz shows that no matter how far you go, mom is always there.
Artist: Tom Petty
Special Lyrics: "I have seen no other who compares with you. You belong among the wildflowers."
Why You Need It: This song is such a good choice because it can reflect both a son and mom's perspective.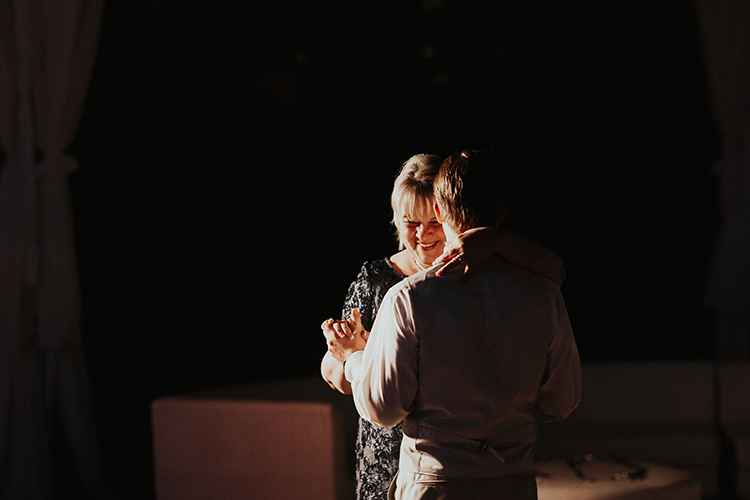 What mother son song would you add to the list? Let us know in the comments below!