Wedding Expos and Bridal Shows in Tennessee and Alabama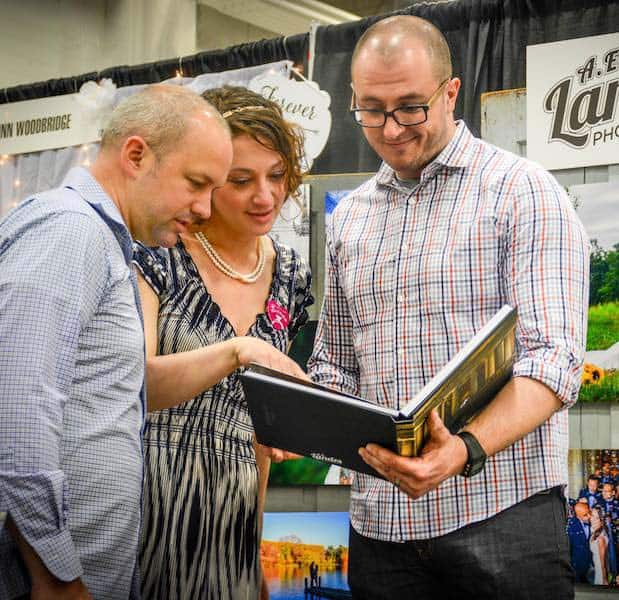 Alabama and Tennessee's Favorite Wedding Planning Events
At The Pink Bride Wedding Shows, you'll find everything you need to plan your amazing wedding. Bring your family, friends,  and wedding party so that everyone can join you in this fun day of wedding shopping and planning.
At the show, you'll sample wedding cakes and delicious catered treats. You'll discover the latest trends and chat with the most-trusted local wedding pros. You'll receive discounts and money-saving offers that are available only to those who attend. Plus, you'll score some great swag and have the chance to win prizes. 
Whether you are just starting your wedding planning journey or wrapping up the final details, you will find everything you need at The Pink Bride Wedding Show.  Best of all, you'll see everything up close and in person.
The Pink Bride Wedding Shows are locally-produced and are the most attended shows in Tennessee.  We can't wait to help you design and plan your perfect wedding day.

What You Will Experience at the Pink Bride Wedding Show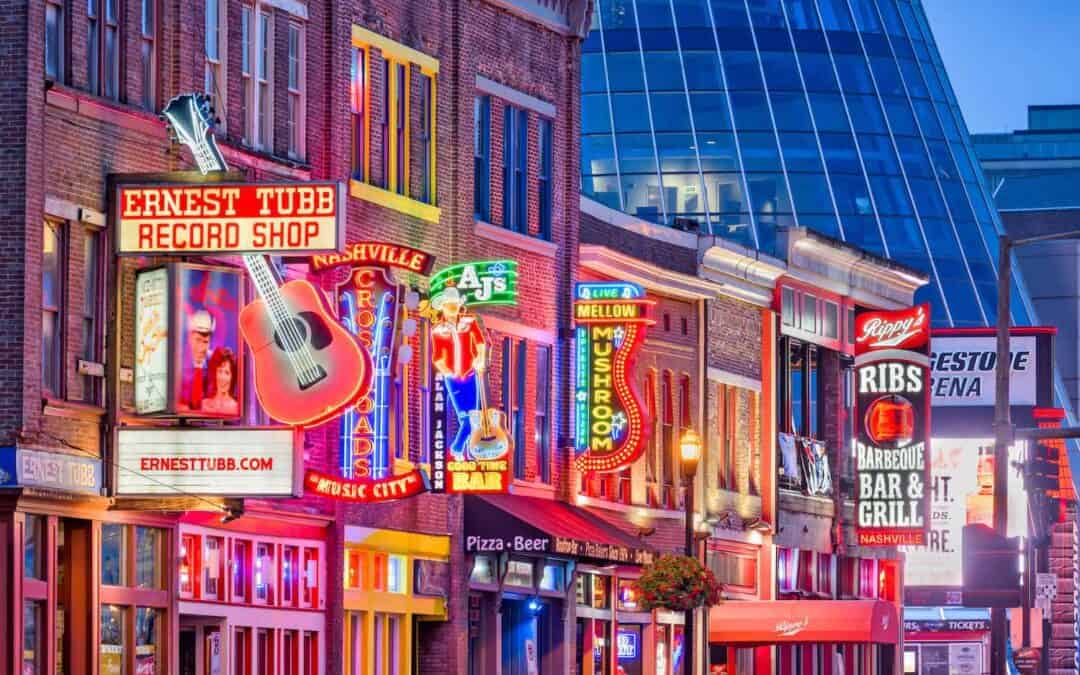 Nashville, Tennessee is a city that is rich in history, culture, and natural beauty, making it a popular destination for photographers and photo enthusiasts. From iconic landmarks and stunning natural scenery to vibrant street art and beautiful architecture, there is no shortage of interesting and photogenic locations in Nashville. Here are the 10 most popular […]
Introduce your Company to Engaged Couples at the Pink Bride Wedding Show
As a wedding pro, you know it's important that your business is visible in as many places as you can. But sometimes, the digital clutter is just too much. Do you feel like you get lost in the shuffle?
Engaged couples feel the same way. Of course, they use online resources to plan their wedding, but they also want meaningful, in-person connections with the wedding pros they will be trusting on their big day. The Pink Bride Wedding Shows are a great place to make those connections.
Rise above the digital noise and the clutter of information. This is the place to connect.