Choosing the flowers for your wedding is so exciting and fun, but can be a bit overwhelming as well. There are just so many options! First and foremost, you need to find the right florist; one who is willing to work with you, educate you, and be your go-to person when it comes to your floral planning. But before walking into the florist, there are few tips to keep in mind that will make the whole process smoother and more enjoyable for everyone involved.
1. Make a Preliminary Plan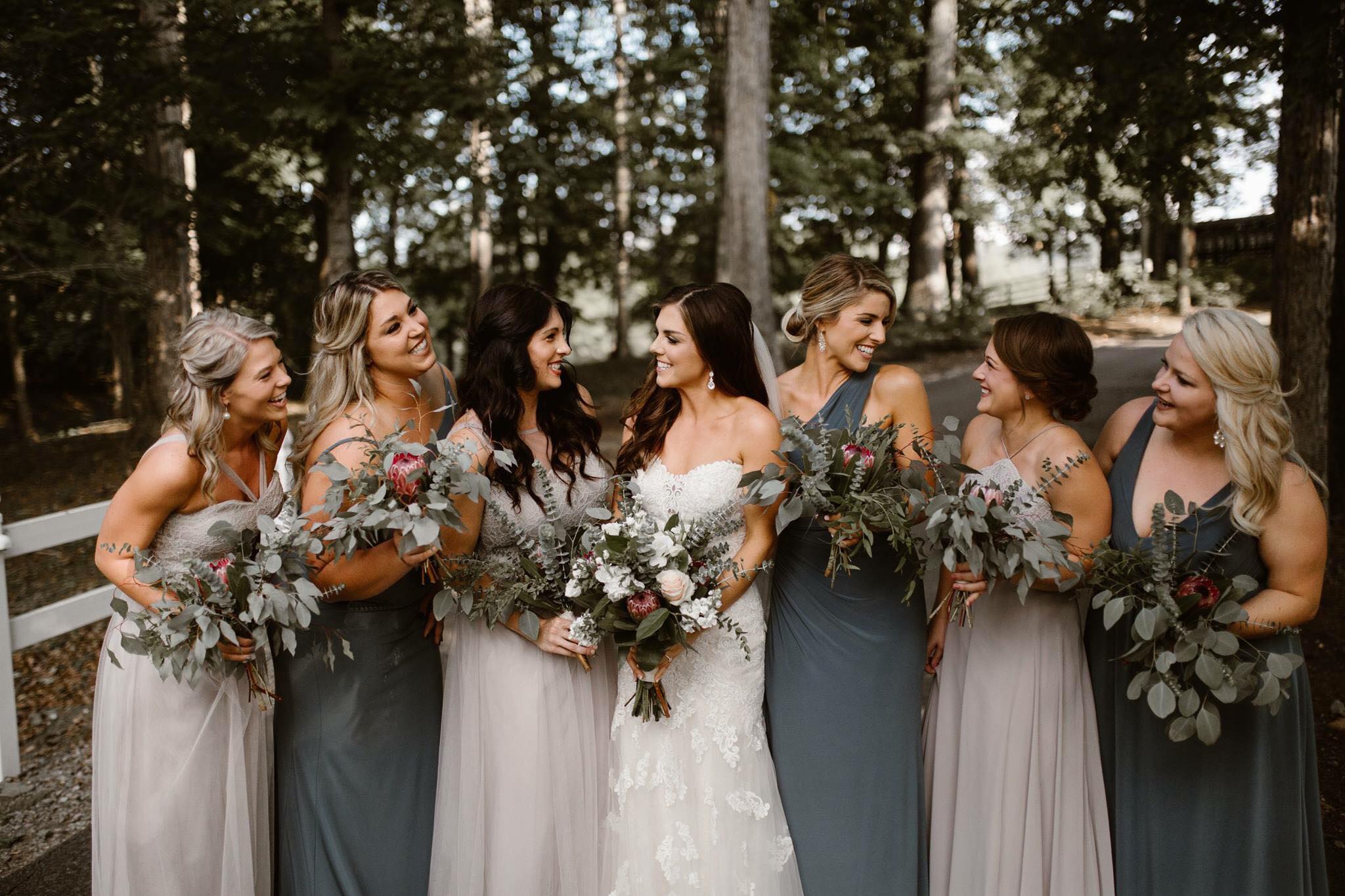 Swank Floral | Erin Morrison Photography
Ideally, when you go in to meet with your florist you'll already have a basic idea of what you want. Even if you don't know the flower types you're looking for, having a wedding theme or color palette makes choosing your flowers a bit simpler and more efficient.
2. Keep An Open Mind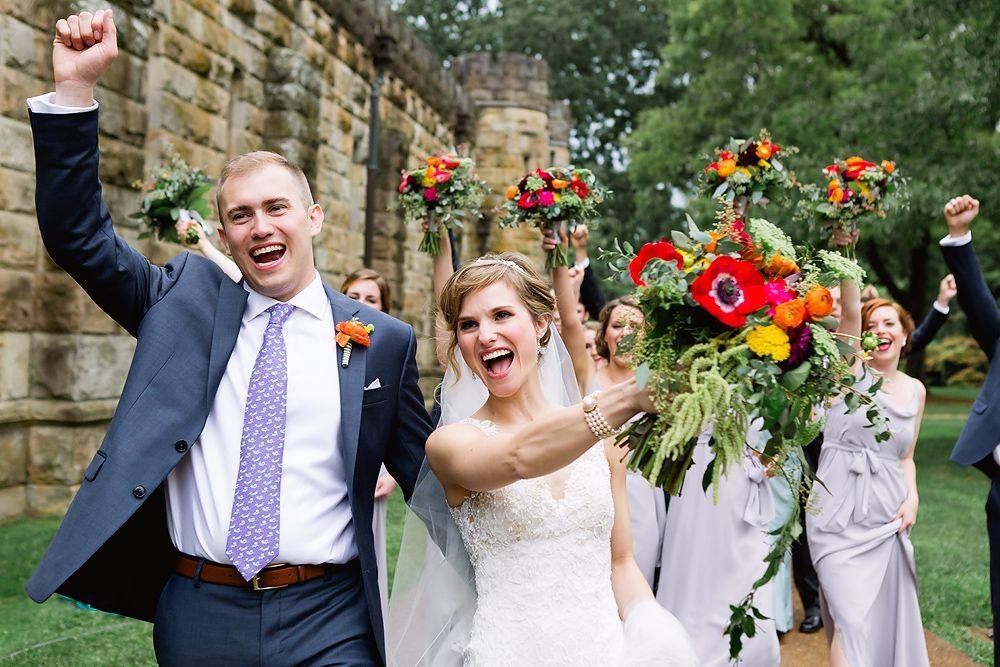 Enchanted Florist | Cortney Smith Photography
Going in with that basic idea of what you want is good, but if you have your heart set on a certain flower there is a chance you'll come out disappointed. Not all flowers are available year-round, so avoid a letdown by keeping an open mind and being willing to make some changes!
3. Focus On Your Bouquet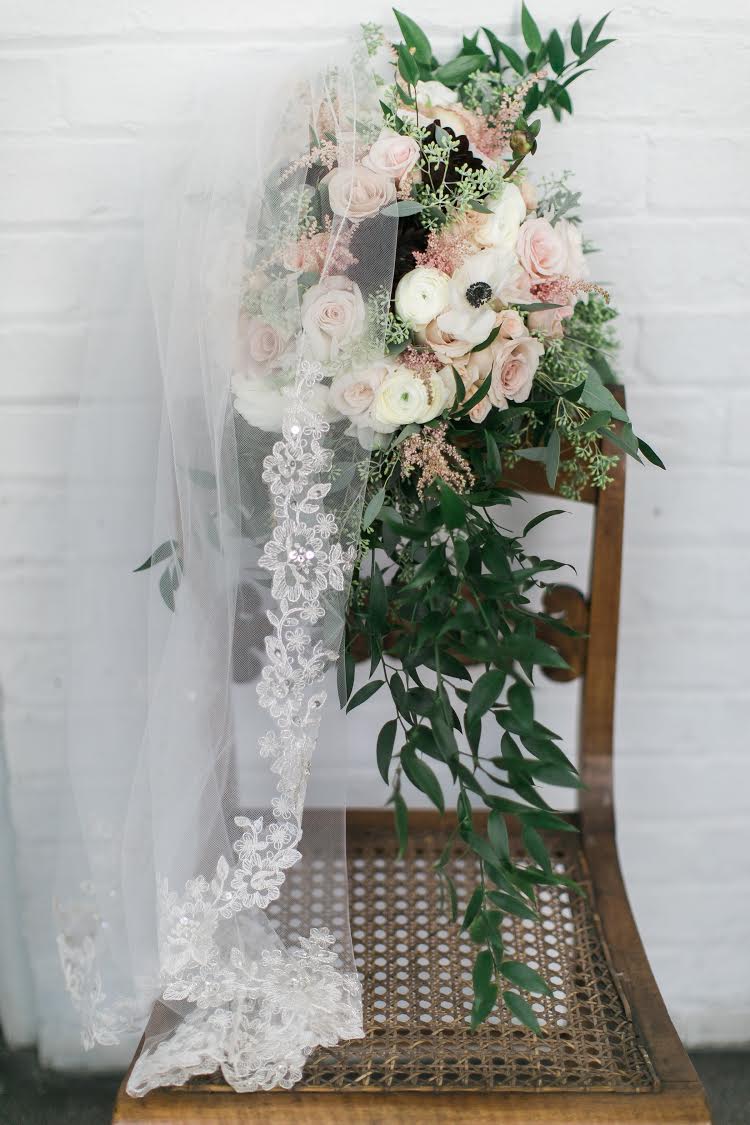 Melissa Timm Designs | Brittany Conner Photography
You obviously want all of your floral arrangements to be perfect, but let's be real: your bouquet is the most important! The bouquet shows up in most of your pictures as well as often being dried and featured in your home for years after your wedding. Don't skimp on it! You want to absolutely love it and fill it with quality flowers, so start there with your florist.
4. Create a Budget
Flowers by Tami | Kartsie Photo
Once you have an idea of your total wedding budget, the next step is dividing that budget up between your various expenses, including the flowers. Know what you can afford and then stick to the budget. Having this in mind before going to meet your florist is important so you aren't shown an arrangement that you fall in love with but ends up being over budget; that's heartbreaking!
5. Distribute Flowers Carefully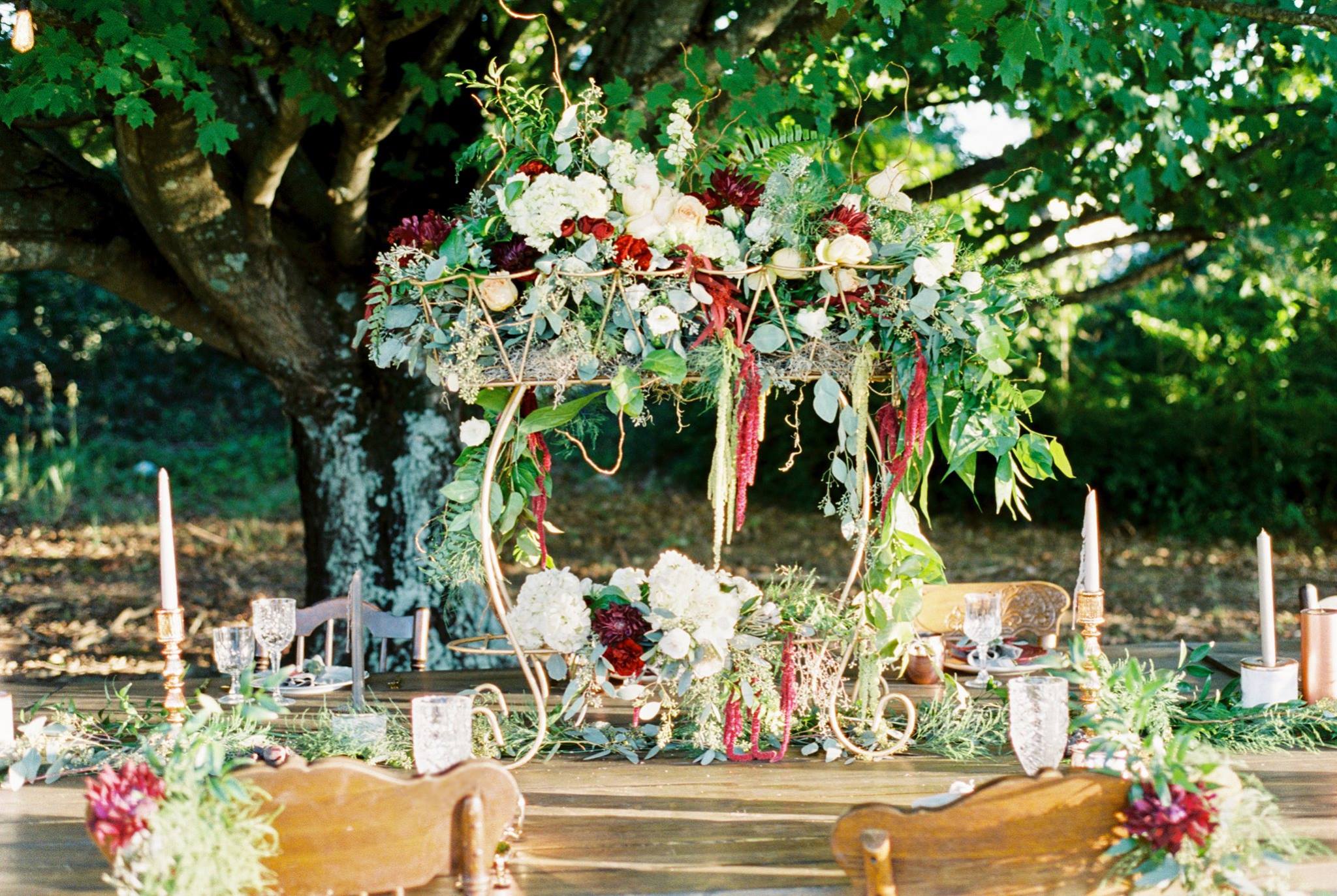 Southern Knot Weddings & Floral Design | Michelle Lea Photographie
Generally, we would say quality over quantity. This, of course, applies to your flowers, but in some situations, you want to consider quantity as well! If you're on a tight budget but have your heart set on some of the more expensive flowers, consider how you distribute them. We've already covered how the most important arrangement is your bouquet, so make sure that has all the flowers you want, and then the rest of the arrangements can be made of more filler flowers with just a few of the more expensive ones. That way you get the best of both worlds: affordability and beauty!
6. Discuss Accessory Options
Southern Knot Weddings & Floral Design | Michelle Lea Photographie
In addition to your flowers, you often have to buy accessories like vases, containers, candle holders, etc. These can really add up, but many florists actually have some that are available to rent! Talk to your florist to see if this is something they offer, thus freeing up some of your budget and allowing you to buy more flowers!
7. Keep Your Venue In Mind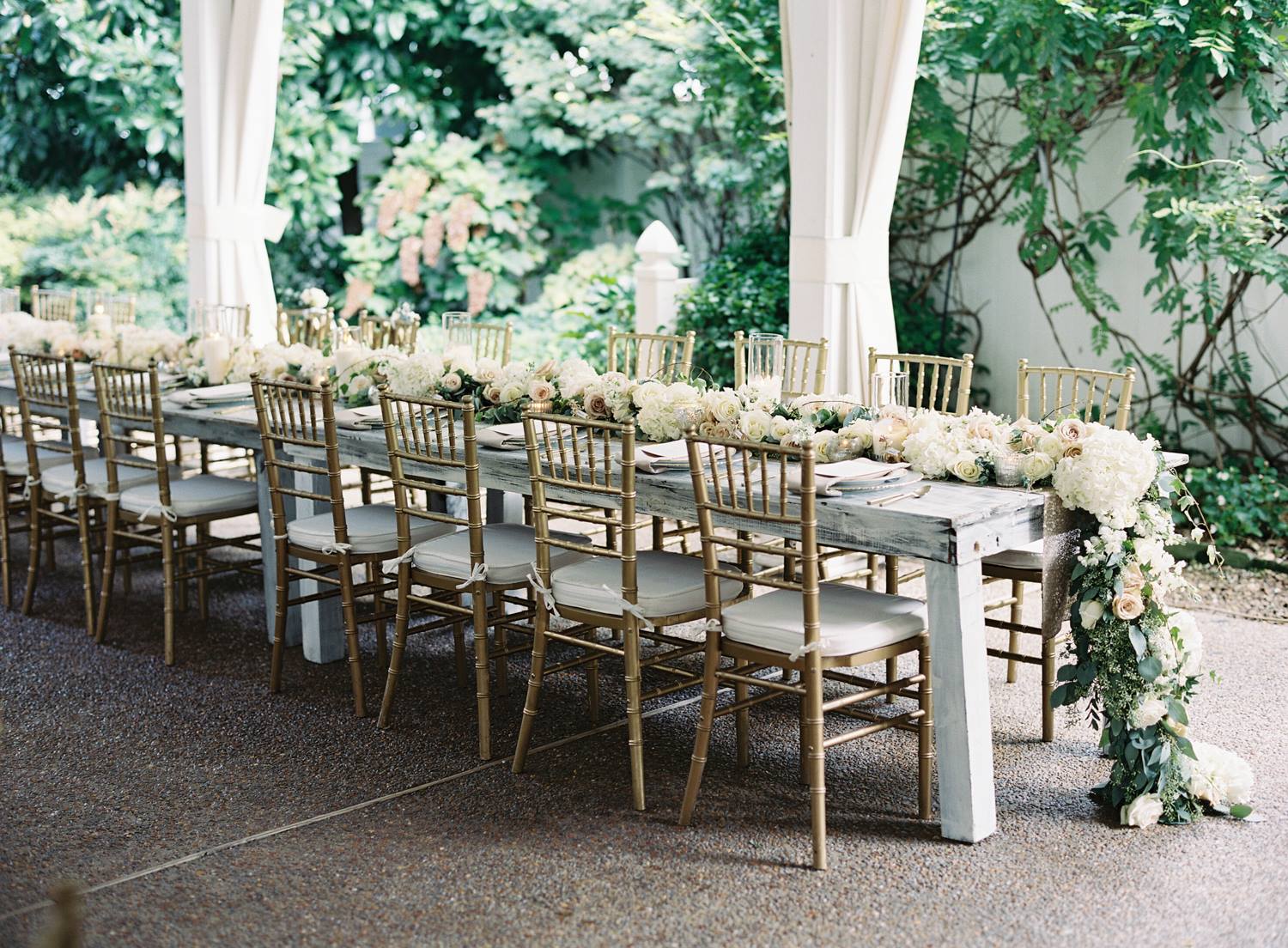 Enchanted Florist | Nathan Westerfield
It can be hard to make final decisions on your florals before choosing a venue, the two really go hand in hand! You don't want to have flowers that end up clashing with the colors or vibe of the venue, so try to confirm your venue before making an appointment with a florist.
8. Don't Expect a Perfect Replica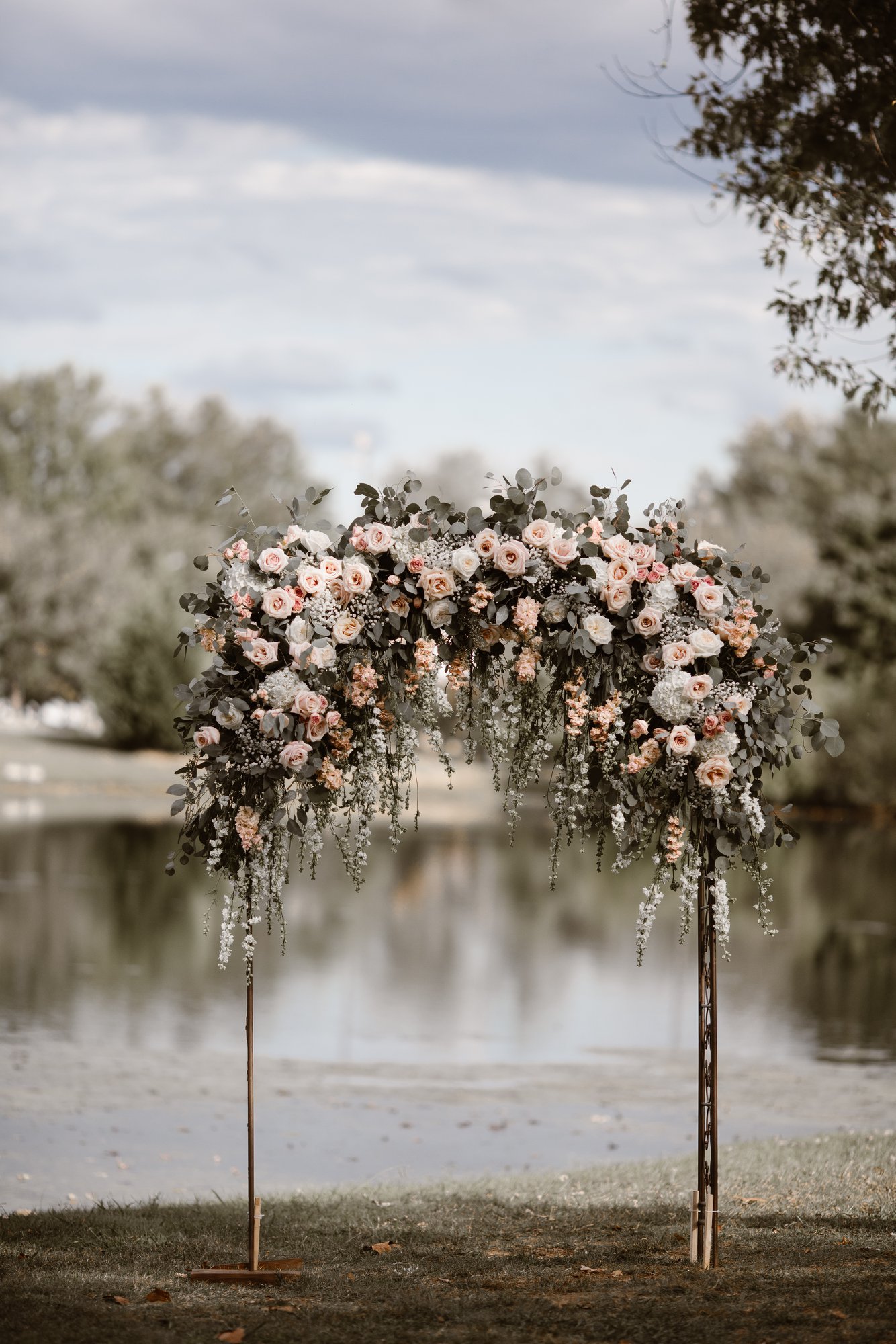 LB Floral | Erin Morrison
Florists and hairdressers will tell you the same thing here: don't expect to have arrangements that look exactly like ones you saw online! These picture-perfect florals not only might be from a different season or location than you, but they are pretty much all edited. You can bring in pictures to show what you like or for inspiration, but trust your florist and understand that some aspects are going to be slightly different.
9. Be Willing to Mix and Match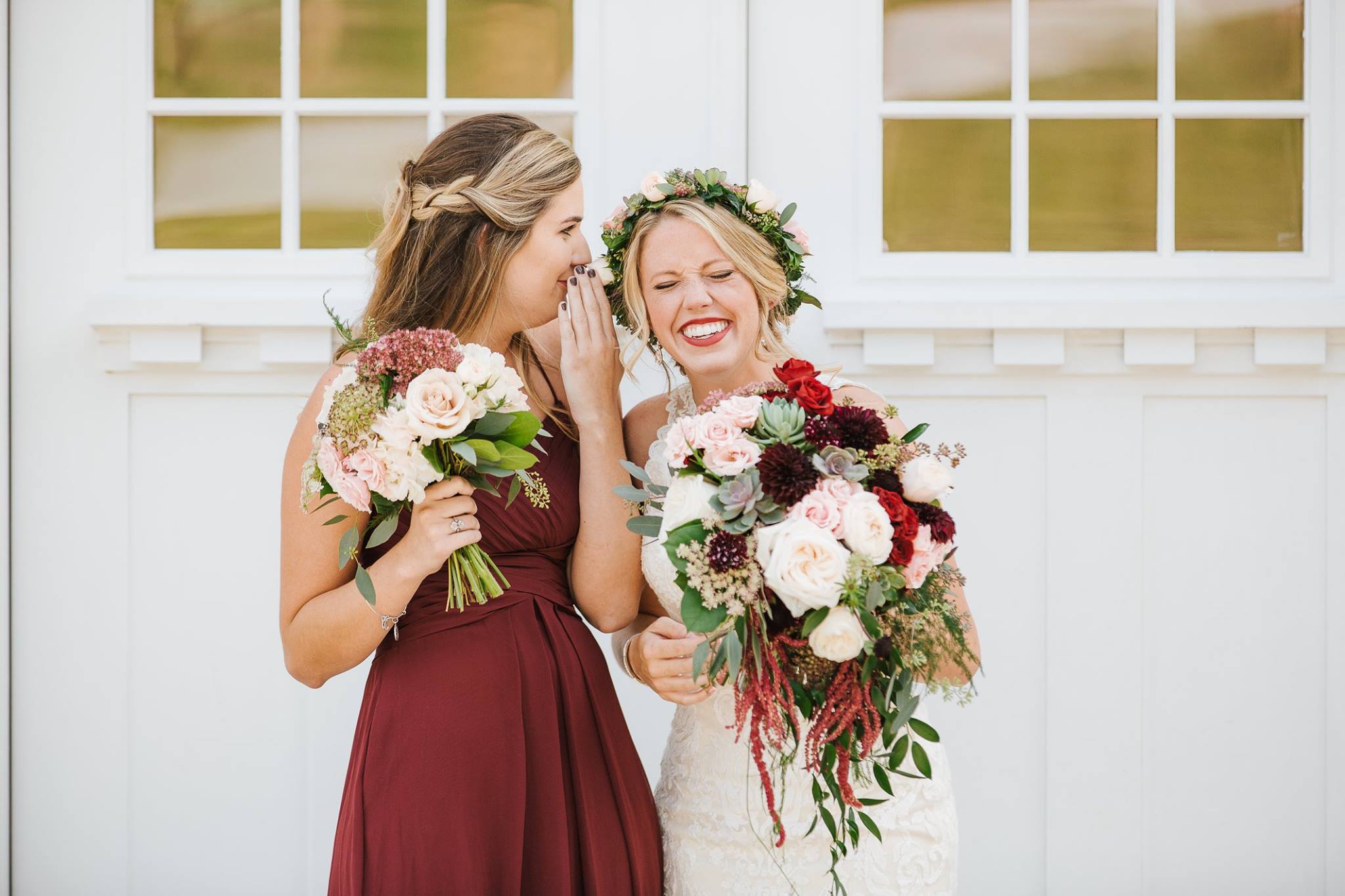 Flowers by Tami | Rich Smith Photography
A great way to get a bouquet that is unique and fresh looking while still retaining an elegant feel is to mix florals that are considered classic with those considered contemporary. For example, your bouquet can have both roses and succulents; it looks so fun and new!
10. Trust Your Florist
Designs by Melia | Barry Aslinger Photography
This is the most important tip that florists want you to know! Trust them! They are professionals with tons of experience, and their goal is to help you create the perfect floral arrangements for your wedding. Believe that they will do that for you! They shouldn't call all the shots, but if they make a good suggestion, trust that it is in your best interest. They are here to make your day a dream come true!
Credits:
Southern Knot Weddings and Floral Design
Michelle Lea Photographie
LB Floral
Swank Floral
Designs by Melia
Flowers by Tami
Enchanted Florist
Melissa Timm Designs
Brittany Conner Photography
Cortney Smith Photography
Nathan Westerfield
Barry Aslinger Photography
Kartsie Photography
Rich Smith Photography
Erin Morrison Photography
Juicebeats Photography