One of the questions brides often ask wedding planners is how to incorporate what their husband wants in their wedding ceremony and reception.  Because bridal advertising and planning is often focused on the more feminine aspects of tying the knot, grooms often get left out of the picture entirely when it comes to incorporating their own needs and wants into the ceremony and reception.  After years of weddings being full of flowers, pink and intricate details, more couples are turning to their spouse for inspiration because we must not forget – it's their day too!
1. Consider Masculine Invitations/Place Cards
When planning a wedding, it is important to make sure the groom's interest is taken into consideration. There are several ways to incorporate masculine touches in your big day, even down to the choice of font style, including sticking to bold typography and darker colors over more feminine calligraphy.  Instead of going for those blush pink invitations you've been looking at, try surprising your guests by going black or silver with touches of blue.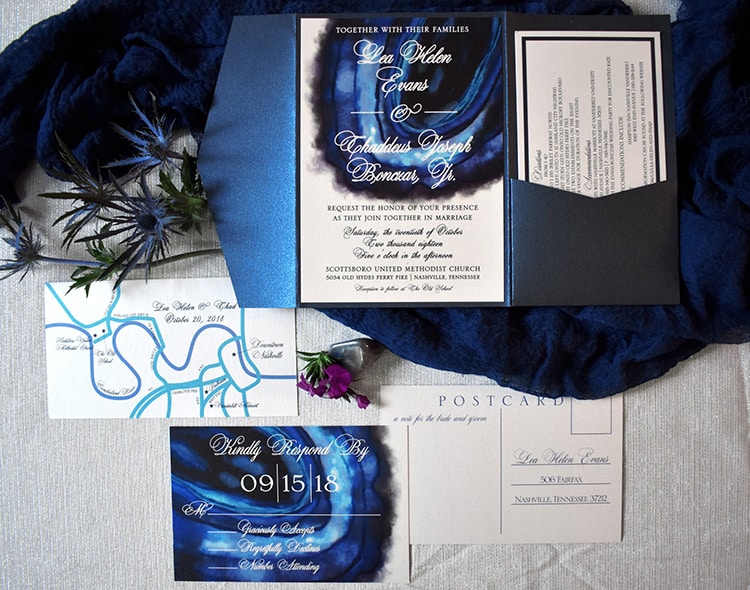 2. Experiment with Color and Texture
Don't count out your spouse just because they're a guy!  Try asking your groom which colors and textures he likes when planning your venue design, as well as his decor preferences.  You may be surprised at what he comes up with!
One of the best ways to contrast feminine and masculine qualities is to consider color and texture as different elements.  Many couples focus on using only a small color palette to design their wedding day style. Try using texture to add extra depth to the reception, including different fabrics, floral arrangements and table settings.  Rich, earthy textures such as leather, pewter and bronze, as well as tree bark and moss also help to provide an extra masculine element.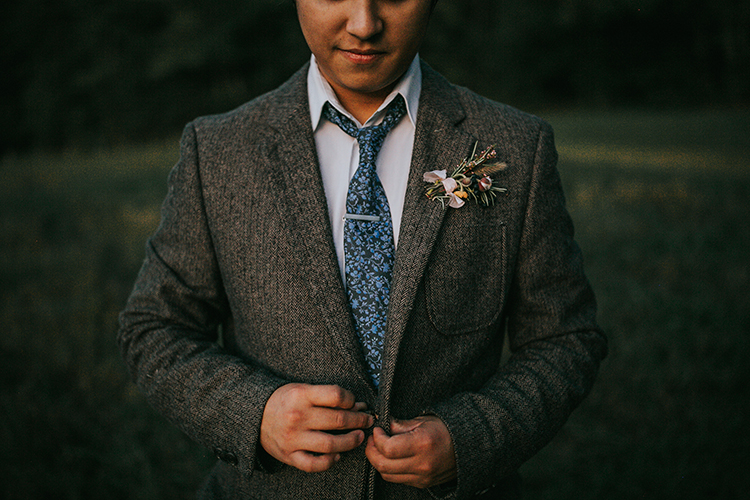 3. Personality Type
Chances are over the time you've been with your partner, you've gotten to know not only a lot about yourself but also about him.  Men often fall into multiple personality categories, but can often be narrowed down into at least one or two character types. If your groom is a more outdoorsy type of guy, you may want to consider having an outdoor wedding with some special aspects of any recreational activities he enjoys doing.  
Maybe your guy prefers to spend time in the art studio and would prefer more creative elements in the reception (that could mean incorporating his own artwork, too!) Does your future husband have a fondness for brewing his own beer? Try booking a beer truck or using the bottles as table settings.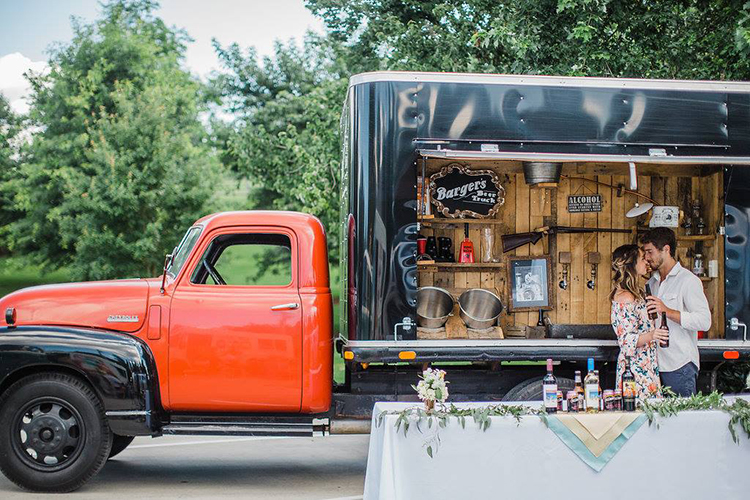 4. Sports Teams
Score major points with your hubby by incorporating some team spirit into your wedding day.  Whether he spends his free time watching the latest football game, out on the golf course or cheering on his favorite baseball team as they hit a home run, there are tons of fun ways to win over your crowd (and your man) by having a sports-inspired wedding reception.  
Using the team logo as a background for your nuptial monogram is one of our favorite ways to do this – and they can be placed on almost everything at the reception, including the menu, drinks, signage and as a light projection on the dance floor. Other ideas include naming signature cocktails after favorite sports teams or athletes as well as having a post-vow wedding tailgate complete with sports decor and memorabilia.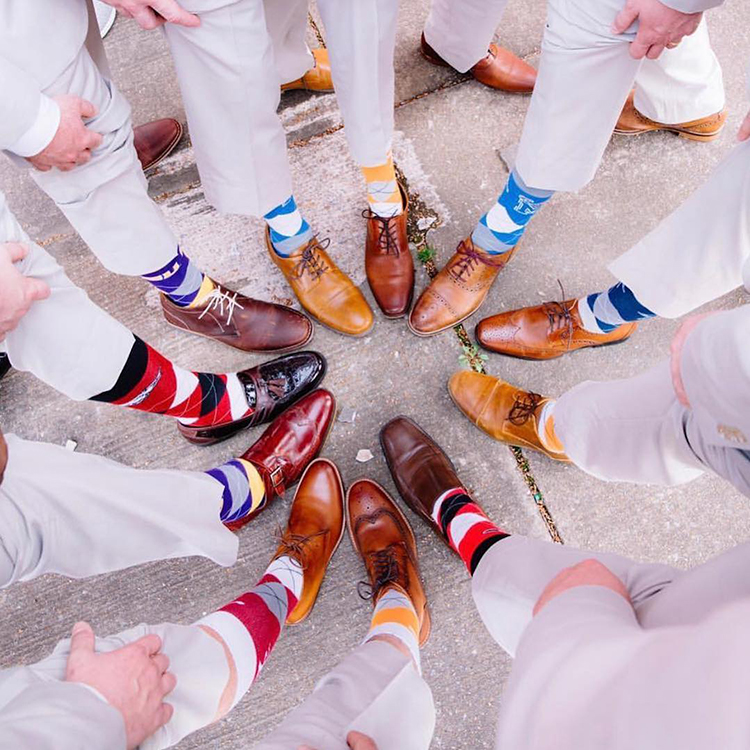 5.  Groom's Cake
The groom's cake is a long-standing tradition and totally an amazing way to let your man's personality shine.  Starting back in England in the late 19th century, the traditional wedding cake was considered too feminine for the groom at the time and it was thought that the groom should have a cake of his own.  Years later the tradition has made its way to North America, and has since become more fun and wild than ever. Grooms cakes often have elements of activities, sports teams and other likes of the groom, including superhero designs and even beer can or football helmet shaped desserts.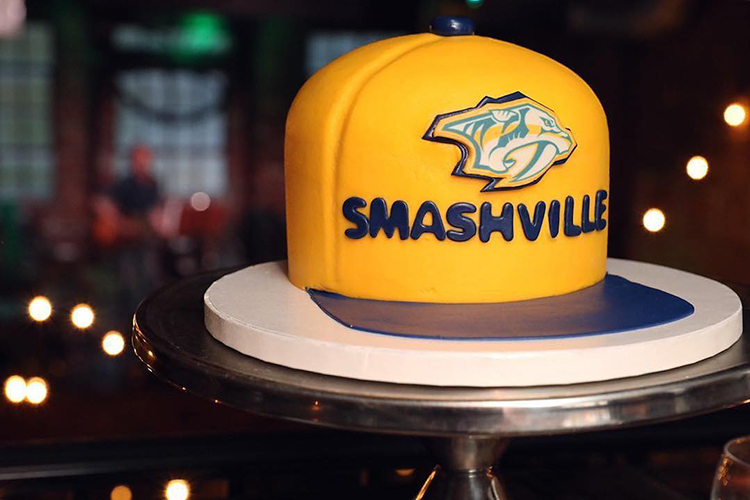 How is your guy incorporating his interests in the big day?
Credits:
Evin Photography of Ivey Cake