As we approach the anniversary of the King of Rock and Roll's passing, Elvis fans around the world celebrate the music that touched millions. Couples young and old can relate to so many of his songs about love and romance – which make a great deal of his music wonderful choices for a wedding reception. If you're having trouble choosing a first dance song for you and your groom but know you want to go with something classic, using an Elvis tune may be just what you need. Read on to learn about five tunes by Elvis that would be perfect as first dance songs for Tennessee weddings!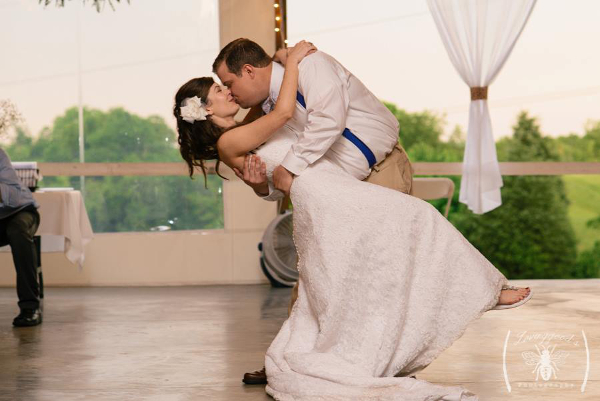 Elvis could probably have sung the telephone book and people would have still been lining up to buy the recording – his voice was just that incredible! Sometimes combining an awesome voice with simple lyrics is the best recipe for an amazing song. This tune is the perfect example. Released in 1957 as the title track for the soundtrack for Elvis' second movie, the song's sweet message of forever loving and staying faithful to that special somebody will have you and your guests alike sighing as you spin around the dance floor for the first time at your wedding reception.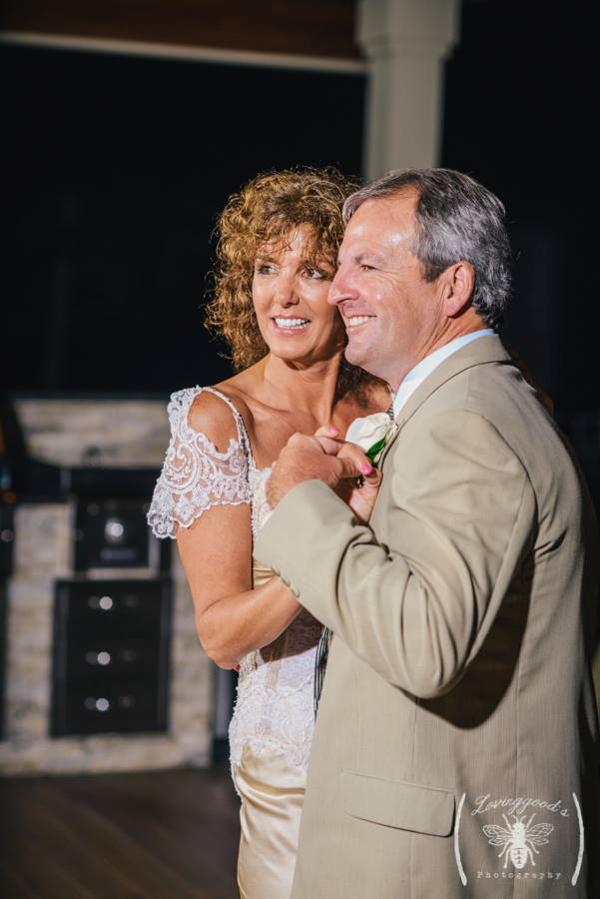 For the antique-loving bride and groom, this may be the perfect first dance song! This tune actually puts new words to the music of an old Civil War song titled "Aura Lee," and was the title track from Elvis's first movie released in 1956. The haunting voice of Elvis with the quiet acoustic guitar in the background combine to create a lovely choice for a husband and wife's first spin around the dance floor at their wedding.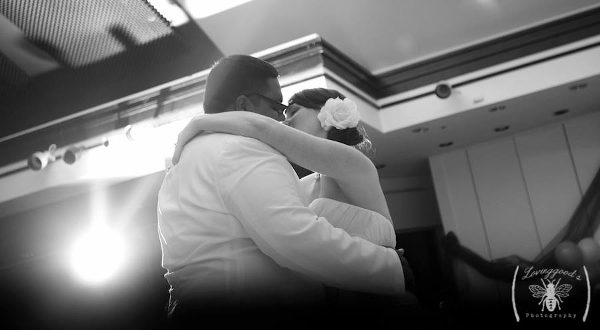 Although this song was supposed to be in the Elvis movie "Kissin' Cousins," it never actually made the cut. It's a shame, though, because this sweet ballad's simple lyrics about how easy it is to fall in love with some one so wonderful make it a fabulous option for a first dance song. If you and your groom really want to use a song by Elvis but want something not as well-known, definitely think about using this early 1960s gem. Your guests may not recognize it as easily as some of the other songs on this list, but they're sure to still appreciate its honest message of love.
After Elvis' record label, RCA Victor, released his first single "Heartbreak Hotel" and saw the great success it brought, they wanted to be sure the next single was just as strong. They need not have worried! This tune earned Elvis his second Gold Record and sold over 1.3 million copies. You and your groom will love twirling around the dance floor to this awesome retro song sung by a young Elvis about being so completely crazy for that special someone and not realizing how essential that kind of love is until you meet him/her.
This tune is one of the most popular Elvis songs used for the first dance at weddings. Originally released in 1961 and used in the movie Blue Hawaii, it has been covered by many different artists throughout the years and was later used to close out many of Elvis' concerts in the late 1960s and 70s. I don't know if it's the lyrics or the melody I like best, but Elvis' amazing voice combined with the song's message of being powerless against the pull of true love make it one of my favorite songs of all time!
Now that you're all shook up over these fabulous tunes by the King of Rock and Roll, tell your groom to put on his blue suede shoes so y'all can get to practicing for your first dance! If Elvis music isn't really your thing, (gasp!) check out earlier installments of our First Dance Songs series to get even more great ideas for your wedding reception.
Do you have a favorite Elvis song that would be perfect for a first dance at a wedding? Let us know in the comment section below!
All photos courtesy of Lovinggood's Photography.