So many chick flicks feature the romantic scene of the man carrying his new bride across the threshold into their new home. If you're like me, you may not have ever wondered why people began doing this in the first place. After all…it just seems like a romantic tradition, right?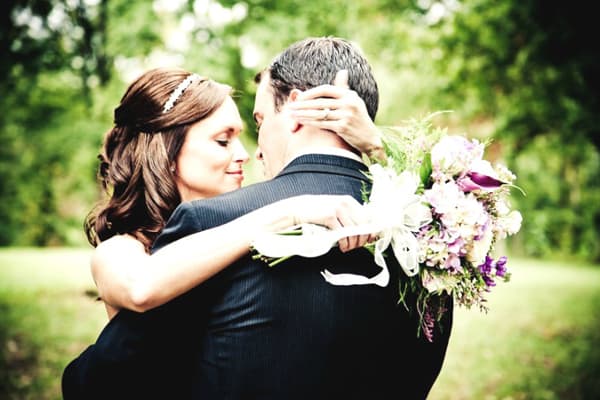 Today, this superstition spelling out how to avoid bad luck has indeed evolved into a tradition that's no more than a romantic gesture of love and protection by a groom to welcome his new bride into his life. Like every wedding superstition, though, carrying the bride over the threshold is steeped in rich history! Learn more about the origin of this superstition here.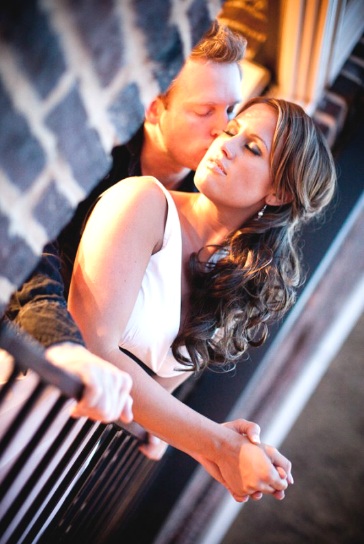 The threshold superstition actually dates back to ancient cultures. People believed that brides were especially susceptible to evil spirits through the soles of their feet, and many of those evil spirits supposedly liked to hang out on the threshold of homes. The groom carried the bride across the threshold to make sure that she didn't get attacked by any of these spirits (or carry one into their new home).
Other variations on this superstition's origin exist, too. In Medieval Europe, grooms carried brides across the threshold to avoid onlookers seeing the bride as scandalously eager to consummate the marriage. In the later days of Europe, some believed that if the bride tripped on her way into the new home, it would cast bad luck on the marriage and home. Hence, the groom would carry the bride across the threshold to avoid any chance of her tripping on her way inside!
What do you believe? Is it bad luck not to have your groom carry you across the threshold into your new home? I definitely don't think so. Just relish the romanticism of the moment…and don't worry about the bad luck!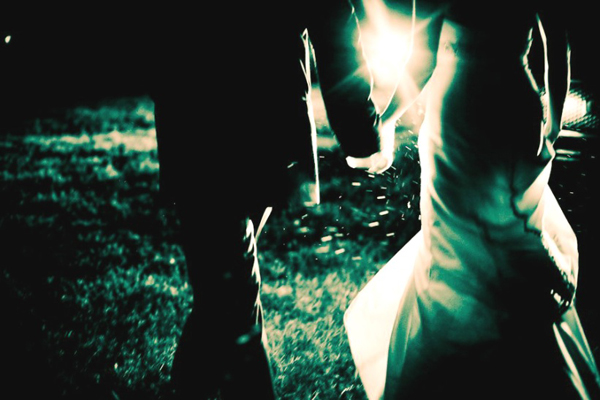 Did you miss our other wedding superstition installments? Check them out by clicking Pink Press under the Blog categories!
Photos courtesy of Bryan Allen Photography.