The article you are looking for was getting a little old 🙂
In order to provide the freshest content, we sometimes remove or revise outdated posts. The article you are searching for is no longer available, but we invite you to explore our most recent posts below.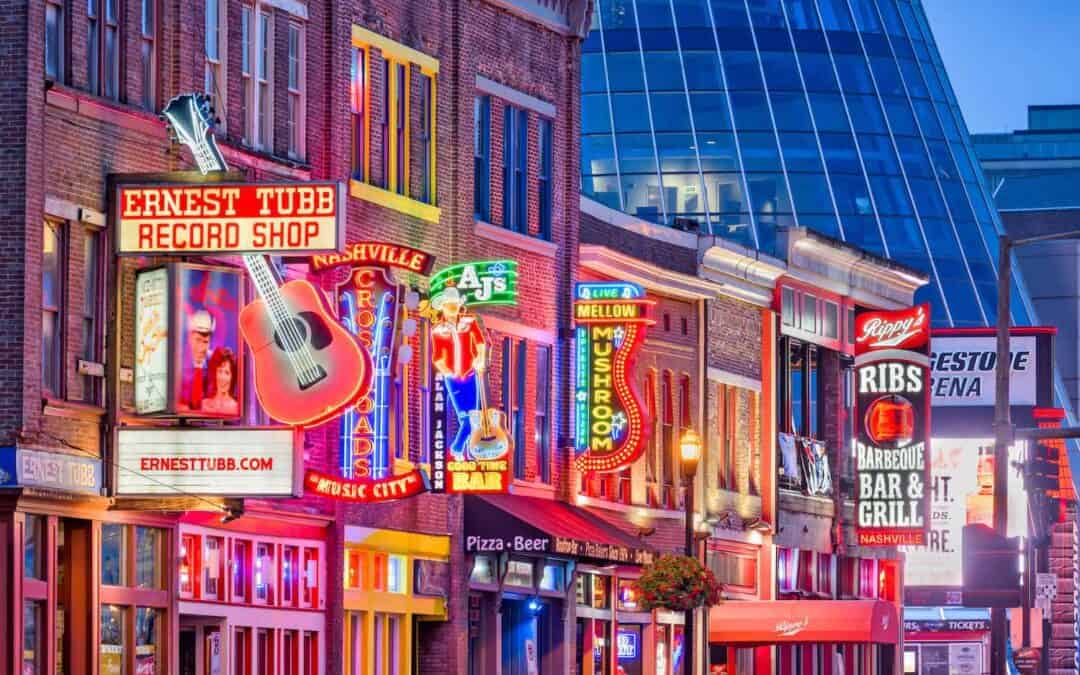 Nashville, Tennessee is a city that is rich in history, culture, and natural beauty, making it a popular destination for photographers and photo enthusiasts. From iconic...
read more