That post was really old 🙂
In order to provide the freshest content, we sometimes remove or revise outdated posts. The article you are searching for is no longer available, but we invite you to explore our most recent posts below.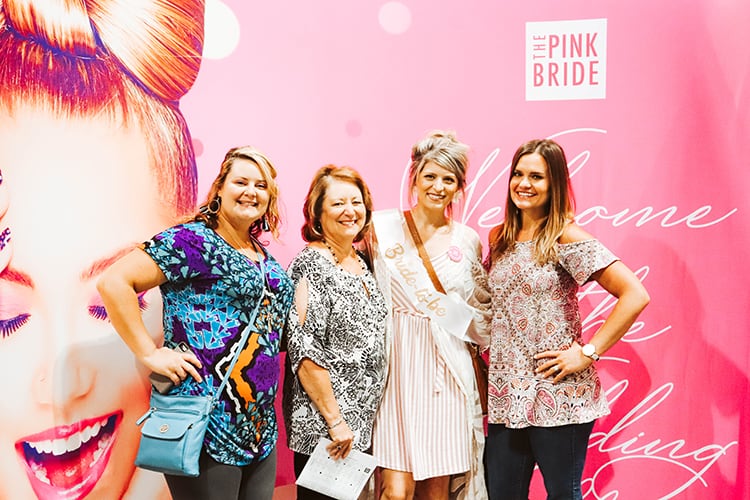 When we say everything, we mean EVERYTHING you need to know about attending a bridal show!
read more