That post was really old 🙂
In order to provide the freshest content, we sometimes remove or revise outdated posts. The article you are searching for is no longer available, but we invite you to explore our most recent posts below.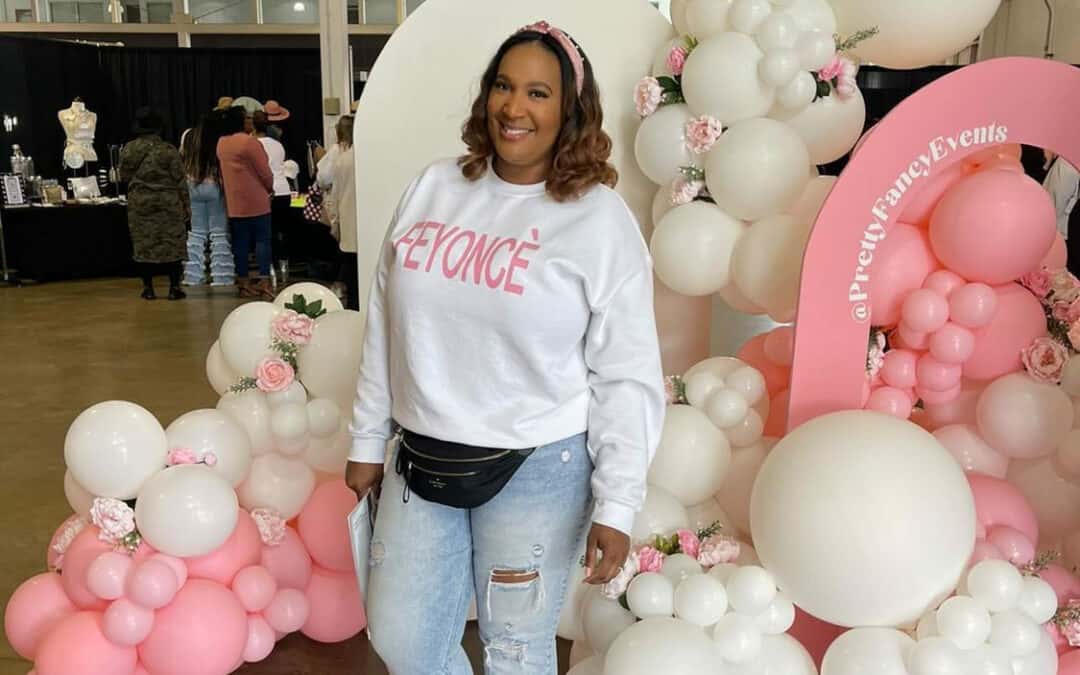 Brides at the Agricenter in Memphis the morning of Sunday, March 27th were dazzled by meeting many new wedding professionals that had never showcased before!
read more